4 tags
3 tags
6 tags
8 tags
9 tags
7 tags
1 tag
5 tags
7 tags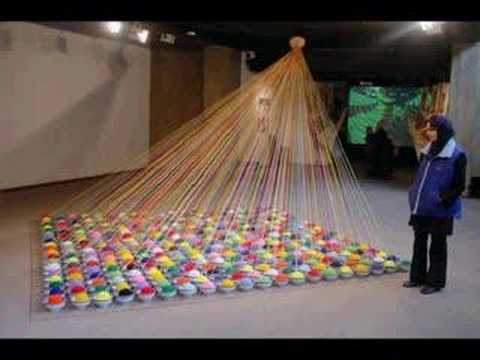 2 tags
"Have you heard about the vast libertarian conspiracy? We want to take over the..."
– Wes Messamore, the Humble Libertarian  (via scatteredaesthetics)
5 tags
5 tags
3 tags
6 tags
6 tags
3 tags
6 tags
5 tags
6 tags
5 tags
5 tags
5 tags
4 tags
2 tags
3 tags
4 tags
5 tags
5 tags
4 tags
4 tags
6 tags
5 tags
5 tags
Violet
Hear that wind, son? That is the breath of your father As he blows in your ear. Come off to bed, hold on to my hand while you can, And pajama romp to the pillow queen. My boy, let me dress your round feet in slipping ram horn shoes And lion's mane socks. If any uncertain shadows come creeping across the sheets Burn them with your dragon scale tongue And never forget about me Because I feel...
6 tags
8 tags
Humming in Our Sleep
Walk with me Skimming out feet on the old street wood Turn a heel and let the pale current sweep you away Past blue towers of ice, spun by a spoon in space Impressionist cascades, and angels in the blue out Shining mischievously like of far off city lights Reflected on the surface of the water Or like our souls Glint and danced about in semi-circles And new step dancing in the moon And blurbirds,...
4 tags
4 tags
5 tags
Orange Lozenge:
I was flung Into rhymes, And I lunged At the seemingly unspeakable sponge, All grungy and grimed like a door hinge In line for the scavengers to dine on Then pick beneath their teeth, To explunge all the grime and the grunge From their tongues, Then suck an orange flavored Lozenge While squaking: that was hardly a challenge. (I would like to announce to the world the Orange is no longer alone.)
5 tags
5 tags
2 tags
Studying for my Math Final is hard, So i write poetry that rhymes with Orange instead.
3 tags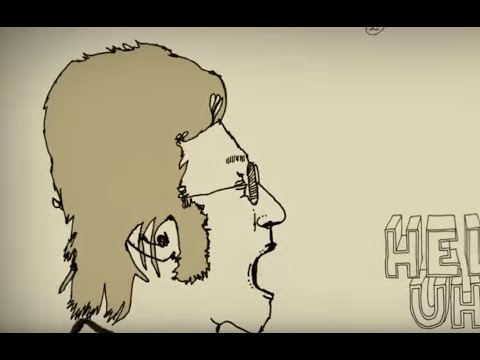 6 tags